Welcome to melo
Aneurin Bevan University Health Board have developed this website with partners to look after the mental wellbeing of people living and working in these areas; Torfaen, Newport, Monmouthshire, Caerphilly, Blaenau Gwent.
Taking care of our own mental wellbeing, and that of our loved ones has never been more important. That's why melo is here to help you to develop new skills that will support you when life is difficult.
New dates for the Stress Control Course
Try the course
→
Trigger warning: Biphobia and bi-erasure mentions, including harmful and false comments as well as statements taken from sources. Bisexual is defined as "romantic or sexual attraction towards more than one gender." Bisexuality might seem like a modern concept, but...
read more
by Vicky *My name is Vicky, and I'm a Carer. This has always seemed weird for me to say, and it's still strange to write it, as I have previously felt I am not 'entitled' or feel 'worthy' of being called a Carer. My partner who I care for has mental health issues and...
read more
While we can't take away life's problems, we can help you find better ways to cope with them.
We have gathered the best available free, self-help resources and put them in one place. The resources will provide you with the information you need and can help you develop skills to improve your mental wellbeing. We hope you find what you are looking for here and perhaps discover new things.
Mental wellbeing resources
Browse some of our recommended resources to see how you can improve your mental wellbeing.
Mindfulness
Discover the power of mindfulness - a way to respond to life's daily pressures in a calmer manner.
Find out more →
Audio & Video
Audio and video resources to help you identify simple things you can do to look after your mental wellbeing.
Find out more →
Children & Young People
A mental health toolkit specifically for young people aged 11 to 25 to look after your mental wellbeing.
Find out more →
Mental wellbeing courses
Learn more about mental wellbeing to help yourself and others close to you.
We have compiled a list of free online courses to help you improve your mental wellbeing. Alternatively, if you would like to improve conversations around mental wellbeing, check our the Gwent Connect 5 Workforce Programme.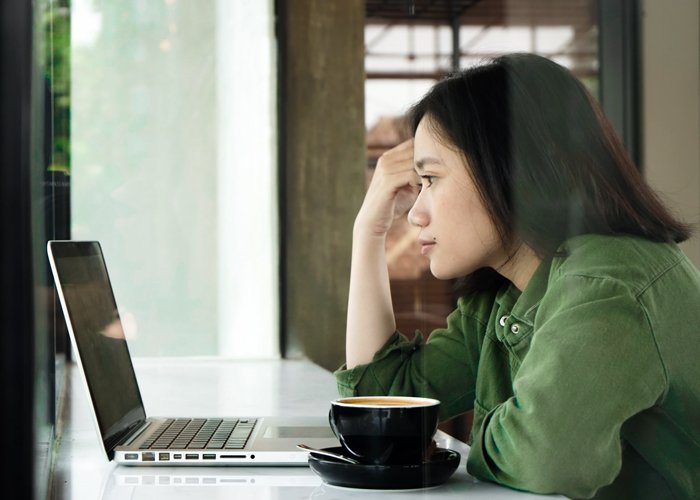 We provide you with the resources you need to take care of your mental wellbeing
However, if you think you need urgent help right now, please use the contacts in the link below.
Local opportunities to look after your mental wellbeing
Melo help you find a wide range of activities and support to look after your wellbeing, in your area