While we can't take away life's problems, we can help you find better ways to cope with them.
Taking care of our own mental wellbeing, and that of our loved ones has never been more important. The COVID-19 pandemic has brought many challenges and worries. We have had to develop new skills and new ways of coping. It has made us think about our own future and what is important to us; our relationships with others, and also our physical health and mental wellbeing. When we take the time to look after ourselves, we feel better. We are more able to cope with the difficulties that life throws at us and are more able to look after others.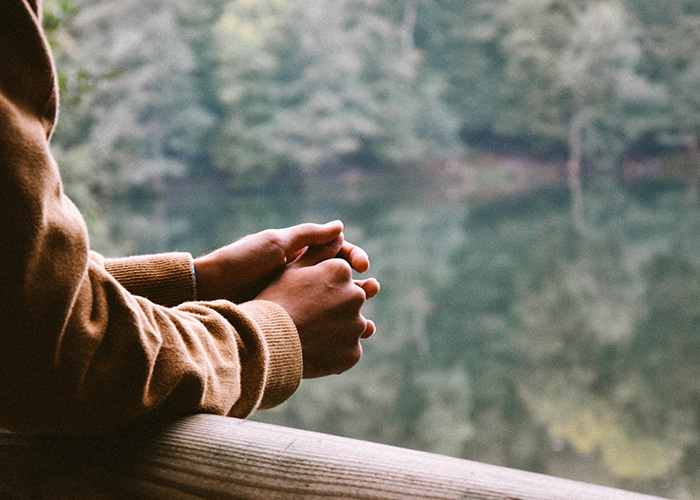 What we provide
Aneurin Bevan University Health Board have developed this website with partners to look after the mental wellbeing of people living and working in Gwent.
We have gathered the best available free, self-help resources and put them in one place. Here you will find courses, apps, videos, audio, books and websites to further support. All resources are free and in Welsh where available. The resources will help you develop new skills that will support you when life is difficult.
We hope you find what you are looking for here and perhaps discover new things.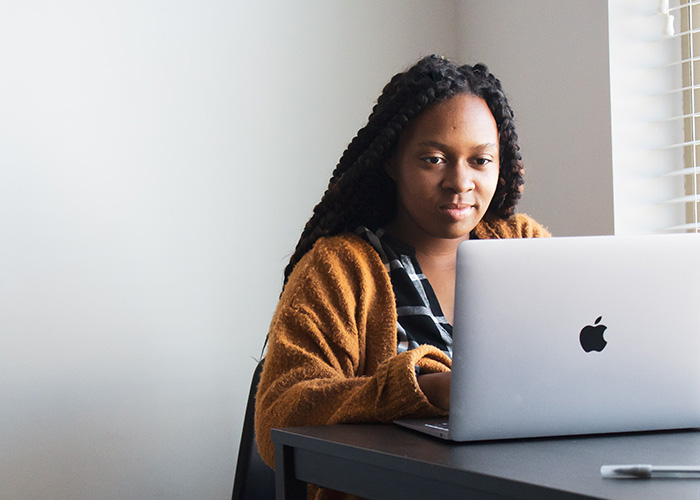 In Your Area
Find local opportunities in your area to look after your mental wellbeing.
Find out more →
Wellbeing Resources
Discover resources to look after your mental wellbeing.
Find out more →
Free Wellbeing Courses
Learn more about mental health and wellbeing with online free courses.
Find out more →
Feedback
We would love to know what you think of the website. Please get in touch if you have found it useful or if you have any suggestions on how we can improve it.
Share
If you have found the website or any resources useful please share them with your friends and family.
Please use the below links to follow us on social media.
Need urgent help now?
If you think you need help right now, please use the contacts in the link below to seek help.