The course can help you to take greater control of your actions, so that day-to-day life becomes less distressing and more enjoyable.
The course has been developed for you by Dr Neil Frude and will help you find out what is really important to you and give you the skills to be able to live your life with more confidence and a greater sense of purpose.
How to attend
Start the course by clicking on the ACT 1 video below. There are four videos each lasting around 40 minutes. You can pause at any time and come back to them if you need to take a break.
We recommend having a few days between each video so that you can practice the learning.
Free resources and course information
ACT 1
You Are Not Your Mind
Learn about how your Mind works – and how it often works against you. But by taking more control, you can stop your Mind spoiling things for you.
ACT 2
Facing Up To Life
We often make great efforts to avoid or change things that can't be changed, and this can make things worse for us. It's often better to use Acceptance.
ACT 3
Being Mindful
Mindfulness enables us to focus more on the present – and the benefits of this are extremely powerful. Learn how to practice the art of 'just noticing'.
Practice your skills with Audio Exercises
ACT 4
Living Wisely, Living Well
What matters to you? What do you really care about?
Discover how acting in tune with your values can be the very best way for you to have a better life.
ACTivate Your Life Course devised by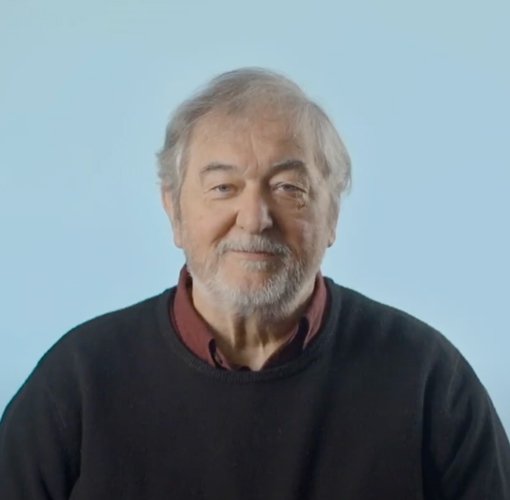 Dr Neil Frude
Consultant Clinical Psychologist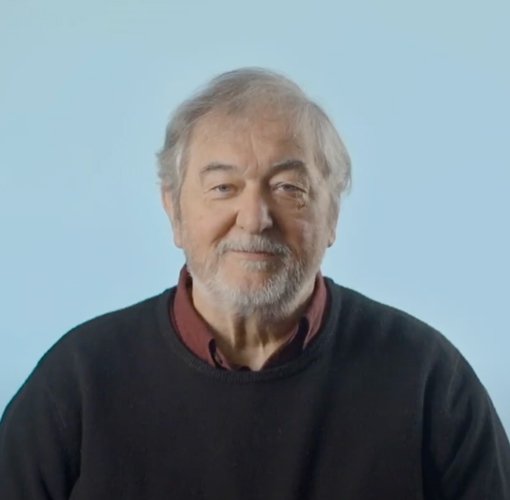 Dr Neil Frude
Consultant Clinical Psychologist

Explore more ways to look after your mental wellbeing
Self-help Resources
Professionally approved self-help resources to help you improve your mental wellbeing.
Explore resources →
Helplines and Support
Support services you can reach by phone, text message, email or websites to help keep you safe.
Find helplines →
Get Involved in your Community
Find opportunities in your local area to look after your wellbeing including events and activities.
Find local opportunities →