Support for someone affected by a suicide
Bereavement support after a death by suicide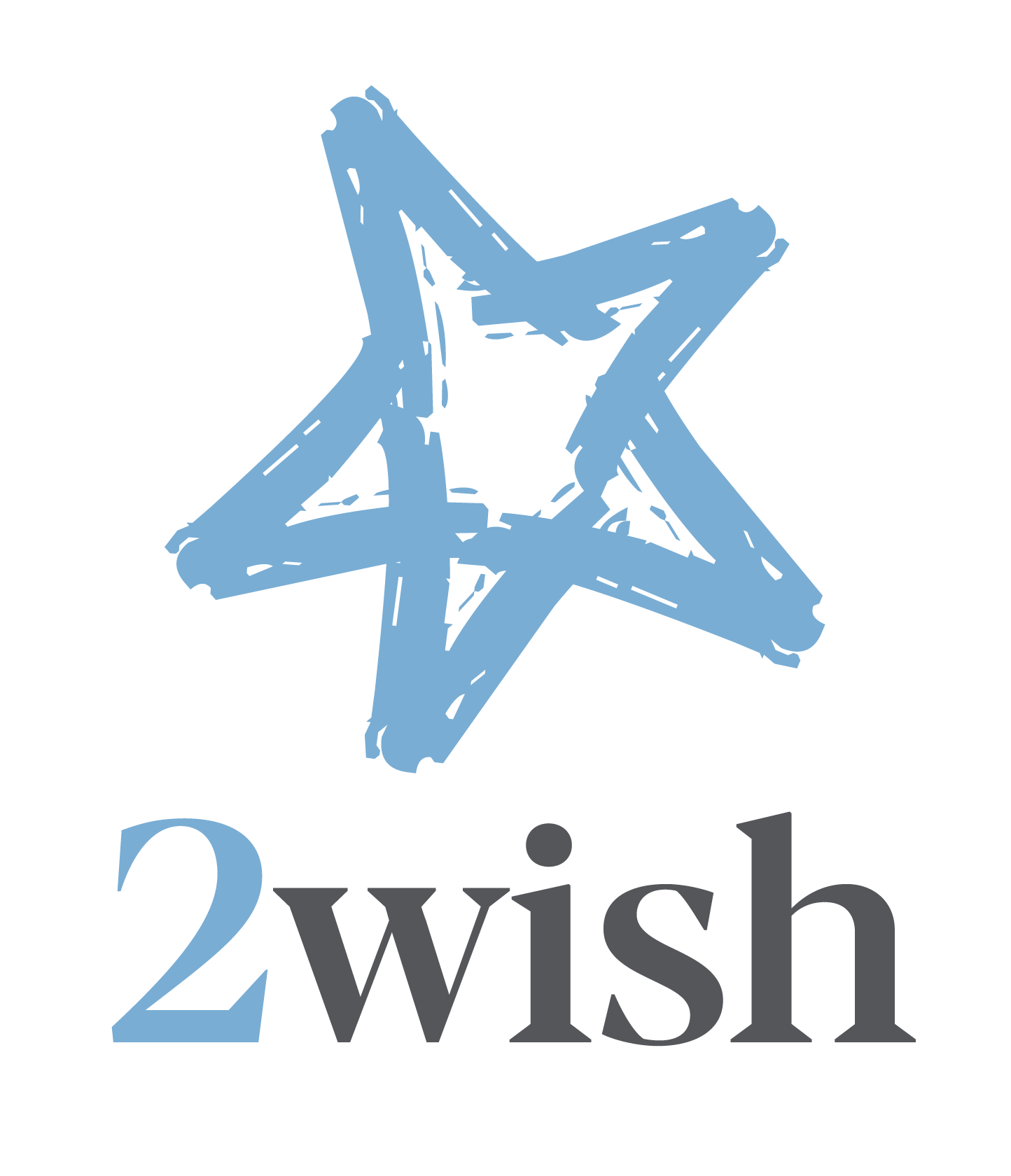 2Wish
Supporting those affected by sudden death in young people aged under 25
2Wish are a charity who provide bereavement support for anyone affected by the sudden and traumatic death or a young adult aged 25 or under throughout Wales.
Supporting families bereaved by suicide, of any age and at any time
In our local area of Gwent (Blaenau Gwent, Caerphilly, Newport, Monmouthshire and Torfaen), the ABUHB are funding 2Wish to trial an extension of their service to support anyone bereaved by suicide, regardless of the age of the person who died or when they died. This service is available only for people living in the Aneurin Bevan University Health Board area, and we are grateful for the initial Welsh Government funding that allowed us to start this service.
If you, or someone you know, has been bereaved by suicide – no matter when – and would benefit from support, then please contact 2Wish.
If you or someone you love are in need of urgent help, it's an emergency.
If you are unable to keep yourself safe, it's an emergency. Mental health emergencies are serious. You are not wasting anyone's time.
Quick links to mental wellbeing support and resources
Self-help Resources
Professionally approved self-help resources to help you improve your mental wellbeing.
Explore resources →
Mental Wellbeing Courses
In-depth courses to help you learn skills to manage and improve your mental wellbeing.
Browse courses →
Helplines and Support
Support services you can reach by phone, text message, email or websites to help keep you safe.
Find helplines →