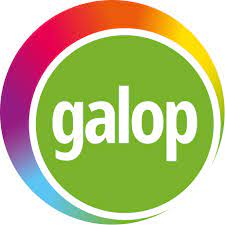 Galop
A helpline for LGBT+ people experiencing abuse or violence, such as hate crime, domestic abuse, sexual violence, so-called "conversion therapy" or any other kind of abuse.
We can offer emotional support, provide information and help you to explore your options, depending on your needs.
Available Monday-Thursday 10am-8.30pm, or Friday 10am-4.30pm.
Visit the Galop website ➝