Additional Support
Extra help with your mental wellbeing
Sometimes people may need extra help to work out what the problem is or to find the best solution. Sometimes it's difficult to think clearly and make good decisions, or to stay motivated to make changes. There are services and people who can help you take those first steps, guide you in the right direction and support you to improve your mental wellbeing, if you need it. You don't have to do this on your own (you just have to be willing to work alongside someone who might be able to help). The first step is to find someone to help you.
Below are links to local sources of support for your mental wellbeing, including mental health recovery organisations, family support services, and a wide range of community wellbeing activities that you might find helpful.
Guided Self help
Mind Active Monitoring
Provides six weeks guided self-help for, anxiety, depression, self-esteem, and more.
To get started talk to your GP or any other health professional, or sign up directly:
Drug and Alcohol Services in Gwent
GDAS Gwent Drug and Alcohol Service
GDAS is the community adult drug and alcohol service for Gwent. A consortium comprised of Kaleidoscope, Barod and G4S, GDAS works with anyone over the age of 18 who has a drug or alcohol problem and their family/loved ones. Anyone can refer themselves for support from GDAS. It is a free service that does not require a referral from a professional such as a doctor to be able to access.
GDAS provides a range of services including:
A clinical team that offers services such as alcohol detoxes or methadone prescribing
Needle Exchanges to give out clean equipment and take in items that have been used
A Family & Carer service to support the loved ones of people with drug or alcohol problems
An Assertive Outreach Team to work in the community with those who find it most difficult to access services
A Recovery Team to help people reconnect with their communities when they have stabilised in the changes they have made
Please visit gdas.wales, email on [email protected] or call on 0333 999 3577 to get support from us.
Community Connectors
Community Connectors work with individuals, groups and organisations across the area to provide information and advice about support, help you to find activities in your area and help you to meet more people in your community.
Community Connectors aim to:
Promote wellbeing
Reduce social isolation
Help people feel part of their community
Promote independence
Provide information & advice on suitable community groups and activities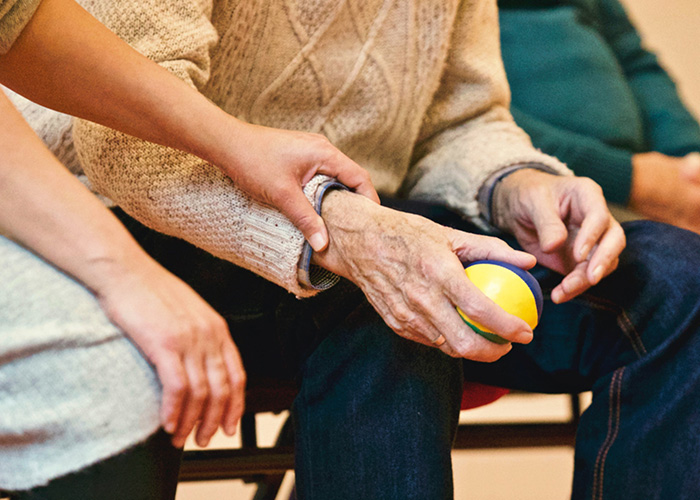 PWPs & Support from your GP surgery
If you feel you need ongoing support to improve your mental health then you may need professional support from the NHS. This is free and you will be able to access this help from within your GP surgery. Ask if there is a Psychological Wellbeing Practitioner based in your surgery. If not, then your GP can provide support.
PWP Poster
View the mental health and wellbeing services available at your GP.
Download ↓
What is a Psychological Wellbeing Practitioner?
Psychological wellbeing practitioners (PWPs) are experienced mental health practitioners. They are a good first point of contact for people with mild- to moderate mental health problems. They understand a wide range of mental health conditions and the things that can help. They were introduced to many ABUHB GP surgeries in 2021. Some PWPs offer appointments in the GP surgery and some work remotely (by computer or telephone).
PWP appointments are up to 45 minutes long and aim to help people to make sense of their worries, and difficult or confusing experiences. A PWP will give you information about the problem and show you how to manage these experiences better. You can learn on your own, or with support from another service.
PWPs are not medically trained, and so cannot offer any advice about medication. They are also not able to offer diagnosis and counselling. They will help you think through what you need, what you need to do and help you make a plan. If you try something and it doesn't work out, you can go and to talk to them again and make a new plan.
We provide you with the resources you need to take care of your mental wellbeing
However, if you think you need urgent help right now, please use the contacts in the link below.
Other mental health resources
Explore more of our mental wellbeing resources below
Apps
Make use of mental health apps to look after your mental wellbeing and provide extra support when you need it.
Find out more →
Audio & Video
Audio and video resources to help you identify simple things you can do to look after your mental wellbeing.
Find out more →
Books & Leaflets
Discover recommended books to help you look after your health and wellbeing.
Find out more →
Quick links to mental wellbeing resources
Select one of the topics below to discover the relevant mental wellbeing resources