People with a Learning Disability
Wellbeing resources for people with a learning disability
Beyond Words
This app provides supporters with a comprehensive library of picture stories that offer people with learning disabilities opportunities to better understand situations, make informed decisions, explore their feelings and emotions, and share their own experiences. Children and vulnerable adults should always be supported when looking at the BW Story App.
Daylio App
This app can help you track how you feel and help you get to know yourself so you can do more things you enjoy.
Easy Read Guides
You might want to look at this leaflet with someone you trust like a healthcare worker.
Easy read guides
Easy read leaflets for; Abuse, Alcohol, Anger, Anxiety, When Someone Dies, Dementia, Depression, Domestic Abuse, Eating Disorders, How to Relax, Obsessions and Compulsions OCD, Panic and Panic Attacks, Self-Harm, Sleep Diary, Sleep.
See easy read leaflets →
Feeling Down: Looking After My Mental Health
Feeling Down – Looking After My Mental Health is an easy read guide for people with learning disabilities.  It can be used with or without support. In this guide there is advice and information about how to look after oneself and get the best out of life. This guide is in 5 parts.
All Wales Forum
The All Wales Forum represents nationally, collectively and solely the views of Parents and Carers of people with learning disabilities.
All Wales People First
All Wales People First is an organisation led by men and women with a learning disability.
Challenging Behaviour
Information about challenging behaviour and connected issues. A range of information sheets, packs and DVDs.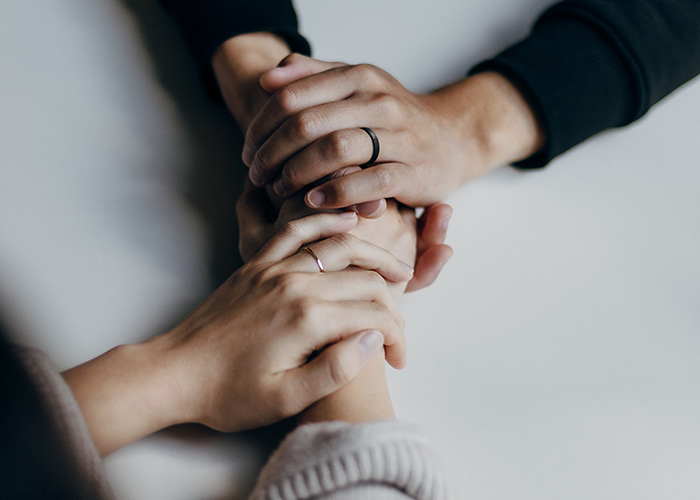 Learning Disability Wales
Learning Disability Wales is a national charity. On their website you can find advice and information including easy read materials.
Mencap Cymru
Mencap Cymru is a national charity which has a helpline, offers advice, guides to your rights as well as information and support.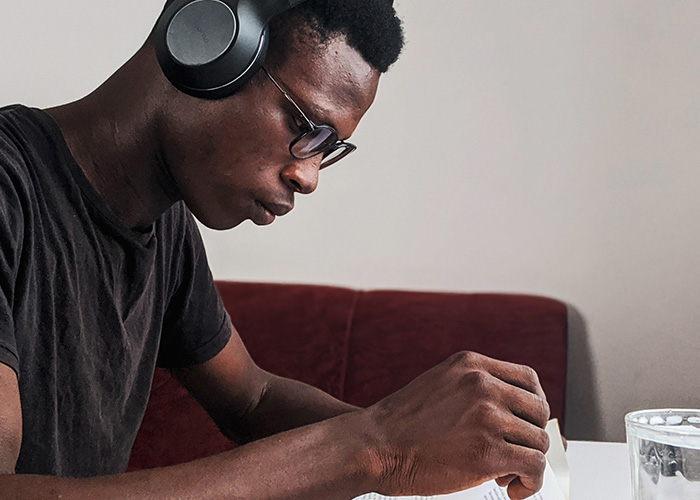 Other mental health resources
Explore more of our mental wellbeing resources below
Mindfulness
Discover the power of mindfulness - a way to respond to life's daily pressures in a calmer manner.
Find out more →
People with Memory Problems
A wide range of information for anyone affected by memory related problems.
Find out more →
Useful Information
Additional useful websites containing information and advice on looking after your mental wellbeing.
Find out more →
Disclaimer
Please read our disclaimer relating to external resources.