People with Memory Problems
Help and sources of support for people with memory related problems
Alzheimer's Society
A wide range of factsheets and booklets designed to support and inform anyone affected by dementia.
BBC Reminiscence Archive
This archive provides access to a selection of content from the BBC Archives, designed to support reminiscence therapy.
BBC Music Memories
This website is designed to use music to help people reconnect with their most powerful memories.
Colour Collections
Libraries, archives, and other cultural institutions around the world are sharing free colouring sheets and books based on materials in their collections. Available to download and print.
Dementia UK
A variety of leaflets from dementia specialist nurses for those with dementia and their families and carers, in multiple languages.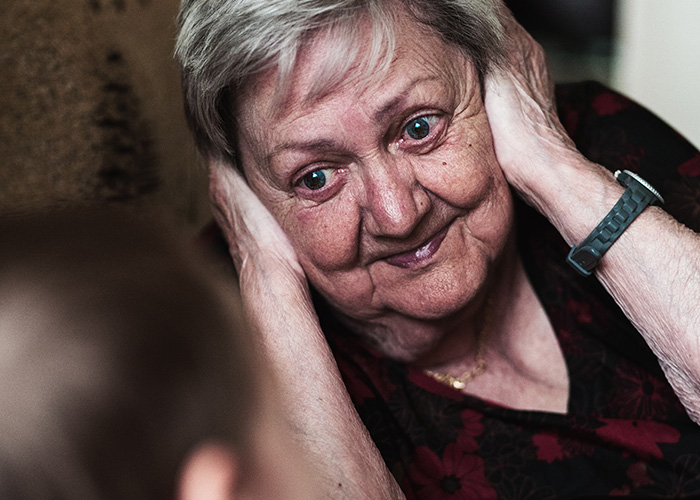 Health Innovation Network (HIN)
A guide to online resources for those providing care for people with dementia.
Contains a wide variety of apps and websites some of which may require some support to access.
M4D Radio
Online only radio station for people with dementia and their carers.
Rare Dementia Support
Dementia-friendly arts and creative resources.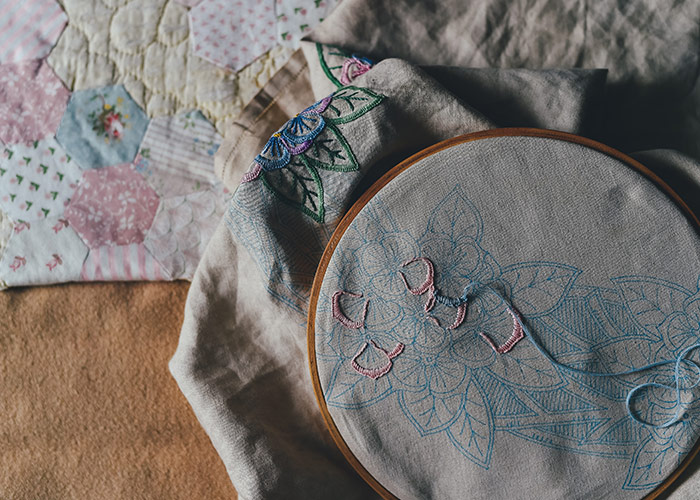 The Sporting Memories
Using sporting memories and physical activity, to help with loneliness, low mood and dementia.
Other mental health resources
Explore more of our mental wellbeing resources below
Useful Information
Additional useful websites containing information and advice on looking after your mental wellbeing.
Find out more →
5 Ways to Wellbeing
Discover the five steps we can all take to protect and improve our mental wellbeing.
Find out more →
Additional Support
Extra self-help materials for anxiety, depression, self-esteem and more.
Find out more →
Disclaimer
Please read our disclaimer relating to external resources.