Useful Information
Websites containing useful information on mental wellbeing
Useful information
The following websites contain useful information and advice on looking after your mental wellbeing.
Mental Health Foundation
The Mental Health Foundation has produced information and resources to help people look after their mental wellbeing during the COVID-19 outbreak. Also available in other languages.
Public Health Wales
The Public Health Wales campaign called 'How are you doing?' aims to support the people of Wales to look after their wellbeing. There is information on:
Why is my mental wellbeing important?
How to look after your wellbeing
How to access support
For information in accessible formats and in multiple languages visit: Staying Well at Home.
Mind Cymru
Mind Cymru have provided practical information and support to protect mental wellbeing during the COVID-19 outbreak.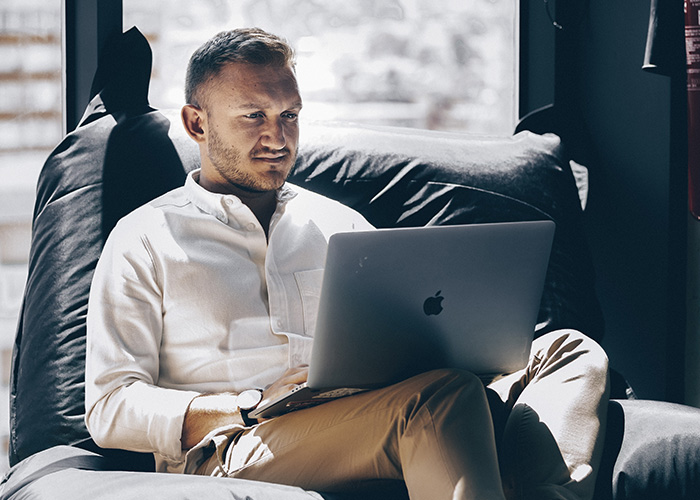 NHS
If you're feeling stressed, anxious or depressed, or just want to feel happier, the NHS website can help. You can access free mental wellbeing audio guides that can help with low mood, anxiety, sleeping problems and more.
There's also useful advice if you are staying at home because of coronavirus.
Mental Health Helplines
For mental health helplines visit the NHS UK website.
Welsh Government
There is advice on the Welsh Government website as to how you can look after your wellbeing.
Welsh Government and Public Health Wales have launched digital self-help resources to assist in supporting people's mental health and wellbeing. There are specific sections for young people, people with memory problems and people with learning disabilities.
Resources include online courses, apps, websites and books.
Digital Communities Wales
Digital Communities Wales are helping people to get online where there are many resources to support people through the COVID pandemic. They have put together five online padlets for you to use and share with friends, family and colleagues to help people stay connected, safe and well during this pandemic:
Sharing these mental wellbeing resources with others
If you find these resources useful please share this information as widely as possible.
Other mental health resources
Explore more of our mental wellbeing resources below
5 Ways to Wellbeing
Discover the five steps we can all take to protect and improve our mental wellbeing.
Find out more →
Additional Support
Extra self-help materials for anxiety, depression, self-esteem and more.
Find out more →
Apps
Make use of mental health apps to look after your mental wellbeing and provide extra support when you need it.
Find out more →
Disclaimer
Please read our disclaimer relating to external resources.