The Benefits of Volunteering!
How volunteering can support your wellbeing and reduce loneliness.
Hello! My name is Bethan Warrington and I am the Volunteering Officer for GAVO in Monmouthshire. My role is to work with charities to make sure they have everything they need in place to help them recruit and look after volunteers. I also work with individuals who are looking to volunteer but aren't sure where to start, by helping them find opportunities they will enjoy and feel valued.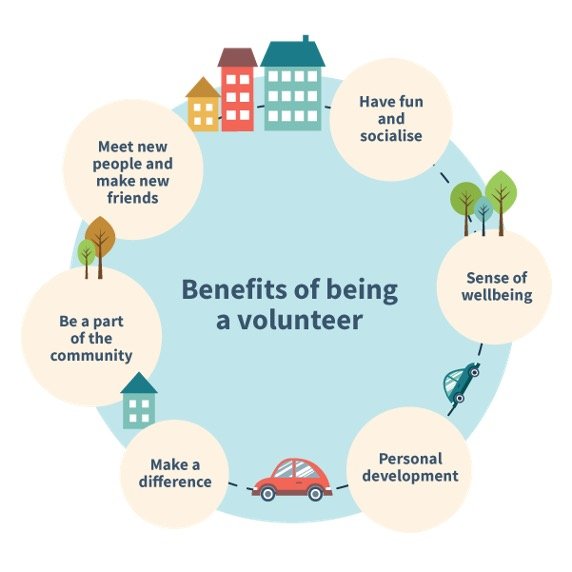 GAVO have a Volunteering and Youth Volunteering Officer that are always happy to help in:
Monmouthshire
Newport
Blaenau Gwent
Caerphilly
Mental Health Awareness Week 9th – 15th May
This year, the theme of Mental Health Awareness Week is Loneliness, which I believe is something that desperately needs highlighting. This is especially important after we were told to stay away from our loved ones and be 'socially distant' for the best part of two years. Although (hopefully) we are on the other side of this pandemic, the effect it has had on many people's mental health is long lasting. This is why GAVO are so pleased to be supporting Melo Cymru this year.
So, how can volunteering help reduce loneliness and social isolation?
When people talk about the impact of volunteering, we often hear about how it benefits the people in need. What is not highlighted enough, is how amazing it is for the volunteer! Volunteering with a community group or charity you are passionate about is a fantastic way to spend your spare time and reduce social isolation and loneliness. By volunteering, you are likely to:
Meet like-minded people
Increase your confidence
Work in a team
Make friends
Have fun!
Enjoy being picky and choosing the role that will benefit your wellbeing as well as help the community!
Volunteering comes in all shapes and sizes. Whether it is volunteering in a charity shop and engaging with customers, joining a telephone befriending service, or using your technical skills to help a charity update their website, volunteering should always make a positive impact on your own wellbeing. There are a number of ways to dedicate your spare time to others, so take your time choosing the right opportunity for you.
The Volunteering Wales website is a fantastic tool to browse volunteering opportunities in your area. If you would like to volunteer but don't know what is available, you can find out here:
REMEMBER, volunteering should ALWAYS be a win-win!
The benefits of volunteering on young people
The benefits of volunteering are increasingly being widely recognised as an activity that can make a significant difference to our own wellbeing and personal growth while making an impact in our communities. Many young people now have a wider awareness of many of the issues that affect their lives. These can include the environment, culture, arts and sport, food poverty and social injustice.
Volunteering provides young people with the perfect opportunity to get involved, make a difference, develop skills for the workplace and have fun along the way. There are a huge and diverse range of volunteering opportunities available throughout Gwent and GAVO we are here to support you to find the perfect opportunity.
So, if you are 14 plus we would love to hear from you for an informal chat!
Hear from the volunteers!
"I loved feeling more than just a Mum. I achieved something great and helped the environment in the process. As the last sapling was planted a tear fell from my eye, what a difference I had made."
"I enjoyed tree planting today. I work for a firm in Bristol but have been working from home, I see no one. I joined the tree planting for my own personal mental health. It was good to talk to others and enjoy the outdoors."
"I'm bored please help me to find something to do. I signed up for 2 days of the tree planting and enjoyed it so much and I attended 7 days in total. It was fab to be outdoors and talking to others. I was careful, I constantly washed my hands and wore a mask to ensure my safety regarding COVID."
If you would like to volunteer, here are some opportunities in Gwent:
Monmouthshire
Volunteering for Wellbeing is a programme run by Marianne Piper in the Bridges Centre, Monmouth. There are plenty of opportunities to make a positive impact on the wellbeing of the community while looking after your own!
Newport
The (Future) Wales Coast Path are looking for lighthouse keepers in Newport (and Monmouthshire)! They're running a series of creative events and conversations exploring our relationship with land and water. What a great opportunity to meet new people, do something different and help the environment! Email futurewalescoast@gmail.com for more information.
Caerphilly
Tarraggan Educational Gardens are looking for volunteers to support them with gardening, painting and maintenance! Post Covid, it is time to look forward, have a focus, engage in something fun and educational while socialising with others. Where better to do this than outdoors!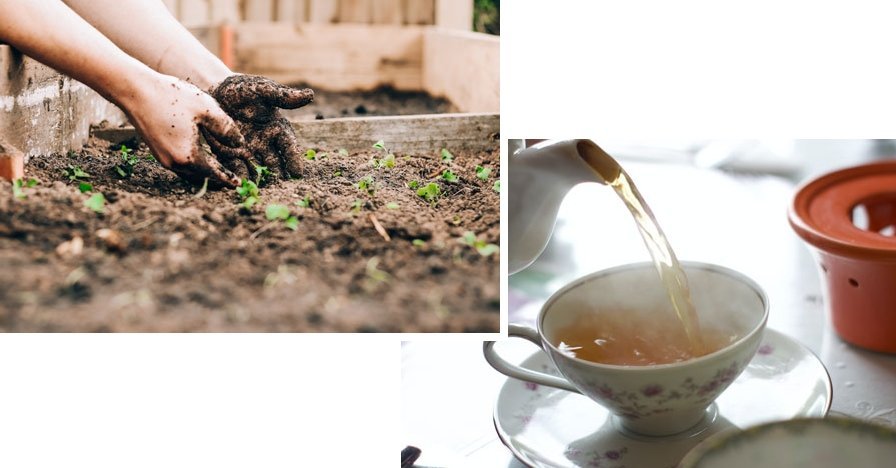 Blaenau Gwent
The Happy Cafe at Aberbeeg Community Centre is ready to welcome friendly volunteers who can make tea & toast and chat with those that come along. The Cafe is part of a scheme encouraging community connections and inclusion. What a lovely way to spend a morning and maybe make some new friends! You can find out more about the opportunity and apply here.
I really hope you have enjoyed finding out about how volunteering can be used as a tool to reduce, loneliness and social isolation for volunteers. Thank you very much for reading the blog, and I really hope that you feel inspired to volunteer. Please do contact the GAVO Volunteering team to let us know your thoughts!
Follow us on social media for mental wellbeing tips, resources and courses.