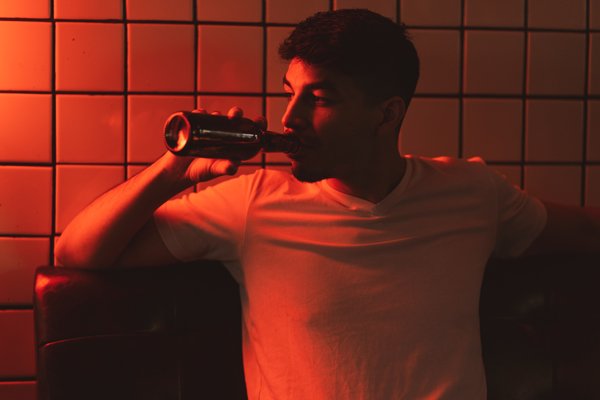 Alcohol
Alcohol and mental health are closely linked. Find reliable information and resources to help you better understand the alcohol low risk guidelines and where to seek help if you are worried about your drinking.
Learn more

➝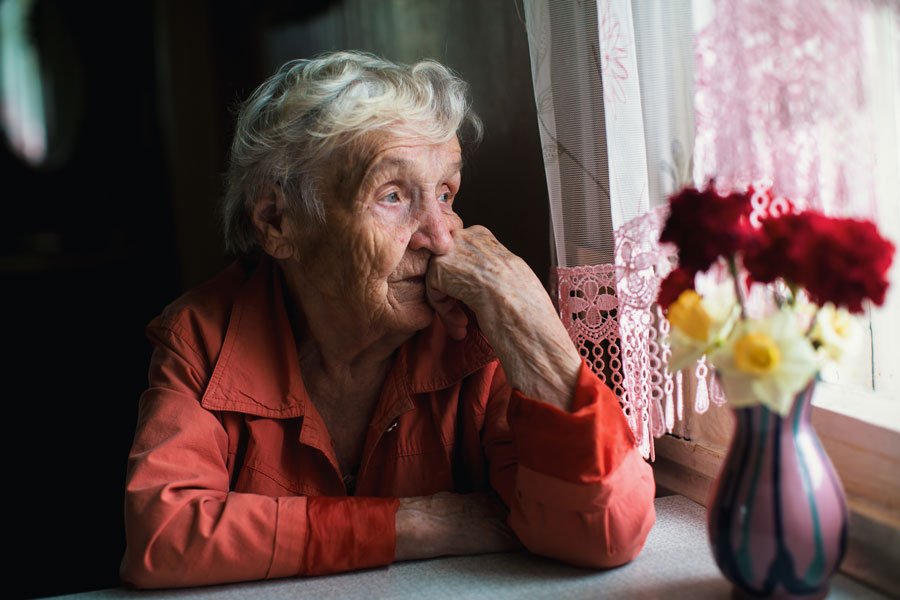 Feeling Lonely
We can all feel lonely at times. Whilst loneliness isn't a mental health problem it can affect your wellbeing.
Learn more

➝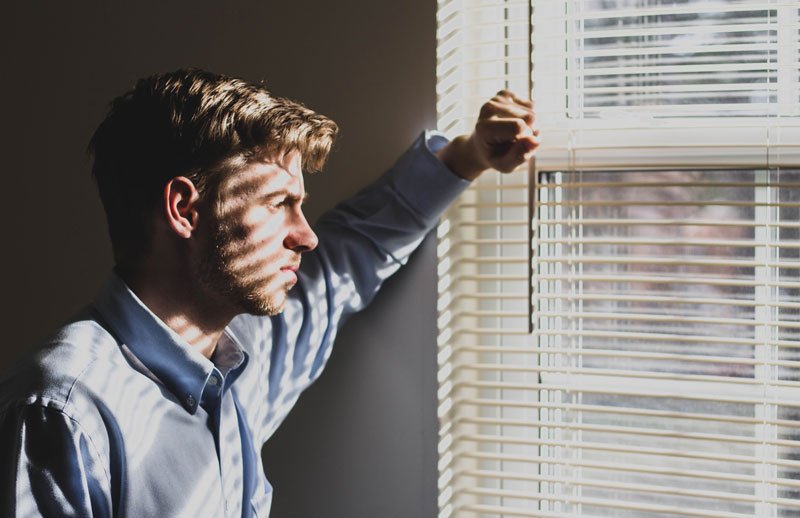 Trauma and PTSD
Many people will experience a traumatic event in their lifetime. Traumatic events are typically unexpected and can happen at any age.
Learn more

➝