Anxiety
Anxiety can be described as a feeling of unease, such as fear or worry. It is normal to feel anxious about things in daily life. The feelings of anxiety usually pass. We have collated resources for coping with anxiety and how to manage being anxious.
Learn more

➝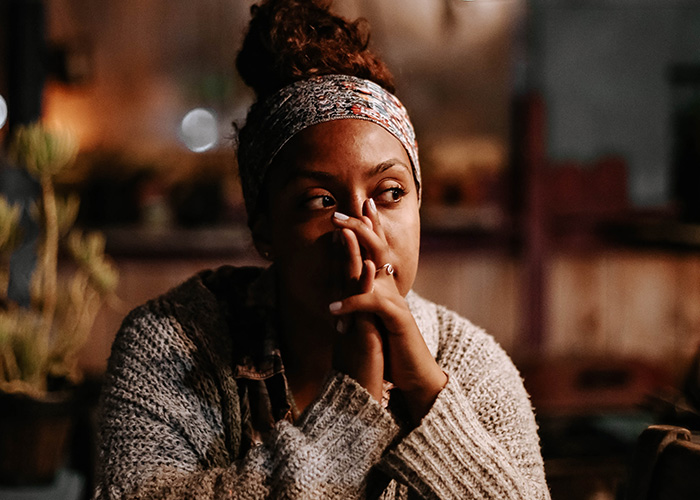 Depression
It is normal for us to feel low or fed up from time to time. If a low mood doesn't go away it can be a sign of depression. Find free courses, resources and sources of support to help you with feelings of depression.
Learn more

➝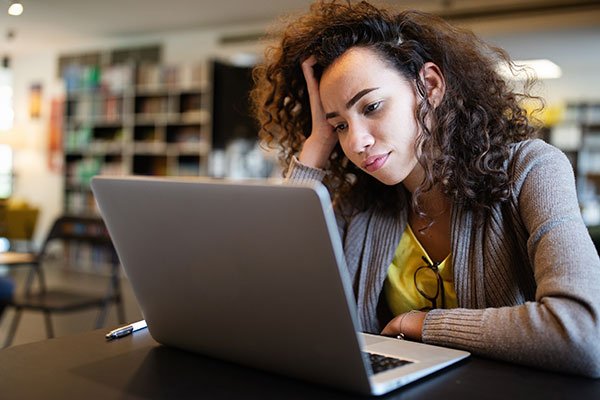 Adult ADHD
A range of support and resources to help you cope with the difficulties that come with adult ADHD that may affect your mental health and wellbeing.
Learn more

➝