Self-help courses to help manage anxiety
Free online courses covering anxiety, low mood, stress and resilience. Designed to help you improve your mental health and wellbeing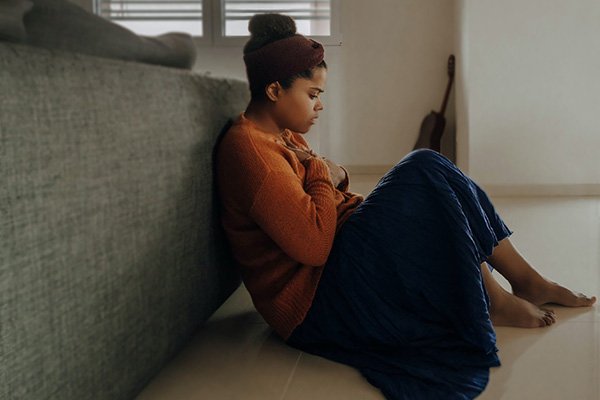 Space from Anxiety – SilverCloud
This programme can help you to manage anxiety, challenge anxious thoughts and feel better. It teaches you skills and strategies to tackle anxiety now and in the future.
Learn more

➝
Be Mindful
The only digital course of Mindfulness-Based Cognitive Therapy. NHS-assessed and trusted for over a decade, this accessible web-based digital therapeutic course is proven effective by published clinical studies to significantly reduce levels of stress, anxiety, and depression, and often delivers life-changing results for participants.
Learn more

➝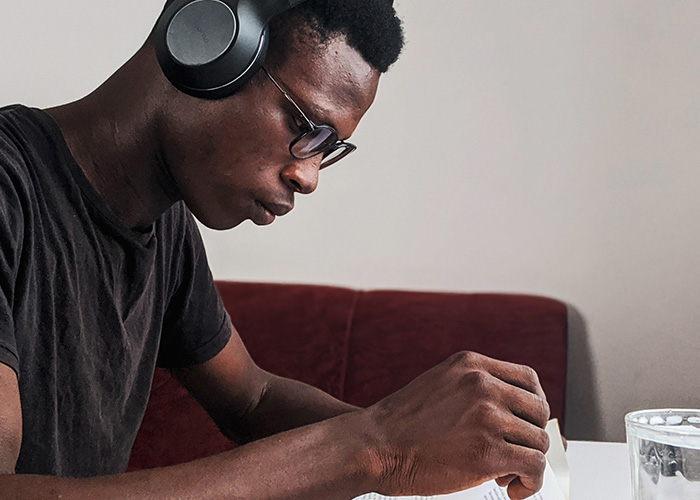 The Present
Free 6 Week Mindfulness Course for residents of Monmouthshire, Caerphilly, Newport, Torfaen, Blaenau Gwent.
The course offers a new style of introduction to mindfulness and well-being, encouraging a friendly, mindful awareness towards our experience in the midst of busy lives, weaving learning about mindfulness, wellbeing, and neuroscience. The programme supports exploration, discovery, and awareness of how things are for each person in their life.
Learn more

➝