Courses to help you learn more about living with COVID-19
The recent pandemic has huge effect on our lives. Below are some of the best resources, provided by NHS accredited sources, to help you live and cope with COVID-19 and illness.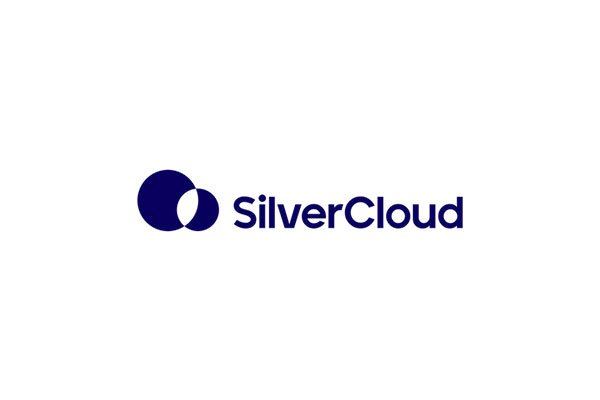 Space from COVID-19 – SilverCloud
This program will help you to manage your mental health during the COVID-19 pandemic.
Learn more

➝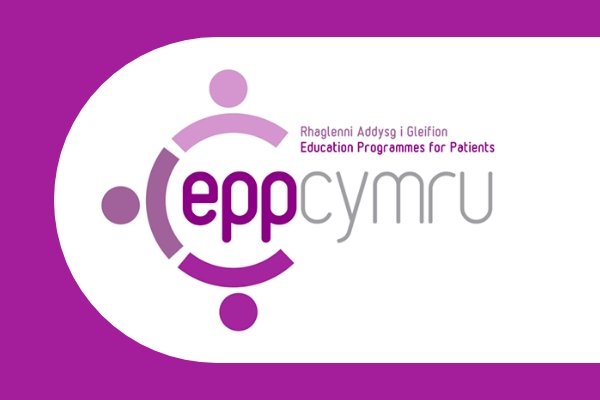 Long Covid Management
A course based on the Living with long Term Conditions course; looking at ways of managing the symptoms, setbacks and mental health impact of Long Covid.
Learn more

➝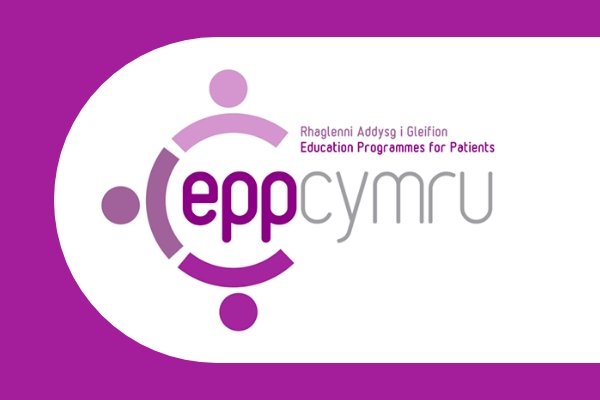 Dual Covid Course
This is a two-session course that supports people living with Long-Covid. It looks at ways to cope with breathlessness and coughing, delirium and brain fog. It covers how to pace and plan and incorporates relaxation and Tai Chi.
Learn more

➝