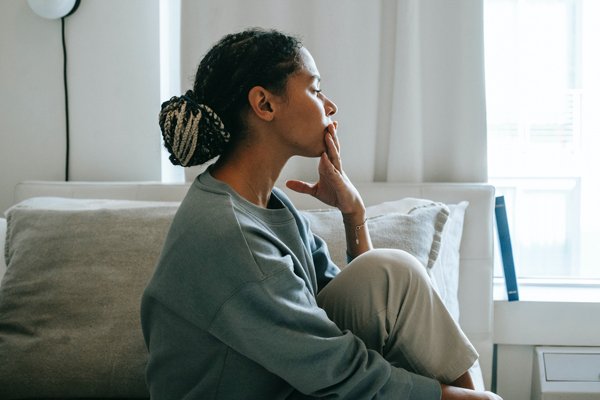 Stress
If stress is affecting your life in a negative way there are things you can try to help yourself. Here is a collection of materials to help you cope with high stress levels.
Learn more

➝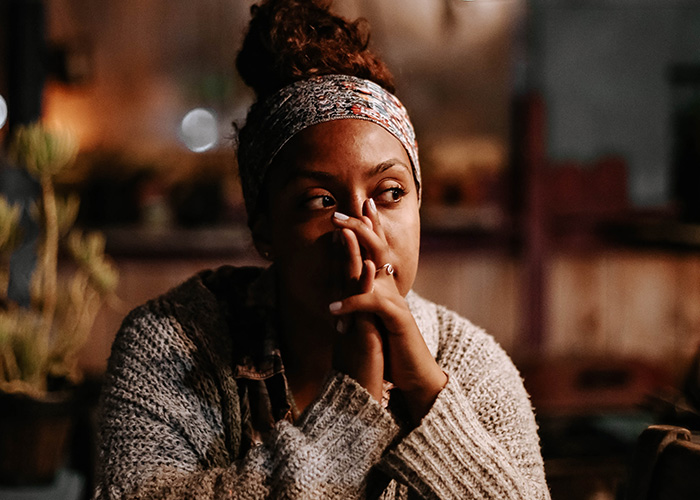 Depression
It is normal for us to feel low or fed up from time to time. If a low mood doesn't go away it can be a sign of depression. Find free courses, resources and sources of support to help you with feelings of depression.
Learn more

➝
Anxiety and Panic Attacks
Anxiety is a normal human emotion. It can be described as a feeling of unease, such as fear or worry. Most people feel anxious or scared sometimes. Find reliable information and resources to help you better understand and manage anxiety.
Learn more

➝