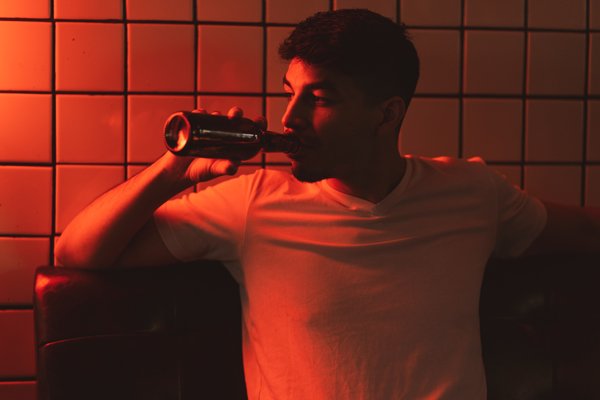 Alcohol
Alcohol and mental health are closely linked. Find reliable information and resources to help you better understand the alcohol low risk guidelines and where to seek help if you are worried about your drinking.
Learn more

➝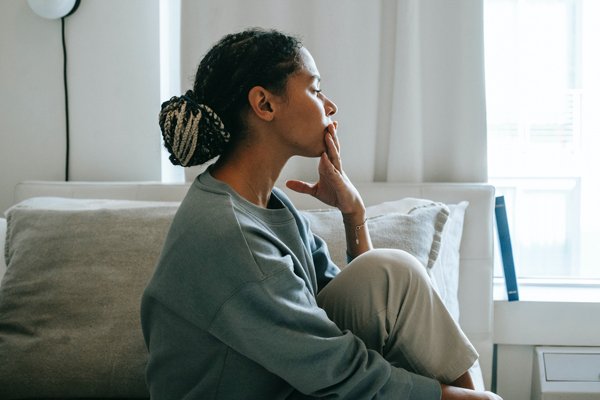 Stress
If stress is affecting your life in a negative way there are things you can try to help yourself. Here is a collection of materials to help you cope with high stress levels.
Learn more

➝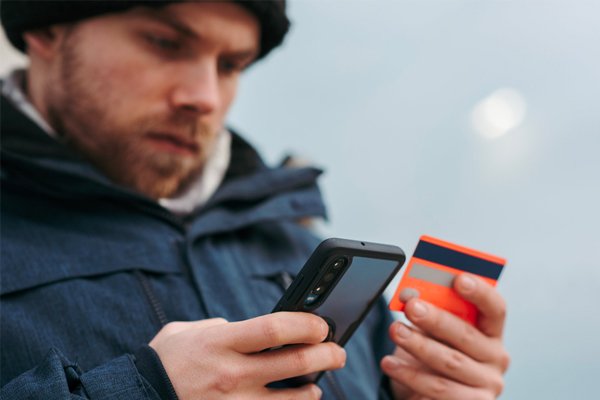 Money Worries / Cost of Living Crisis
A range of agencies and resources that can help you manage and resolve money-related worries and help with the cost of living crisis.
Learn more

➝