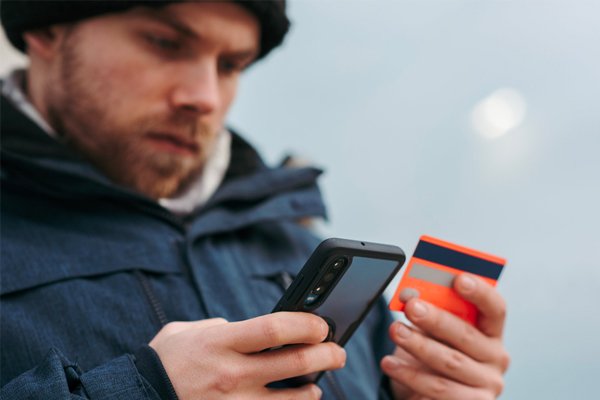 Money Worries / Cost of Living Crisis
A range of agencies and resources that can help you manage and resolve money-related worries and help with the cost of living crisis.
Learn more

➝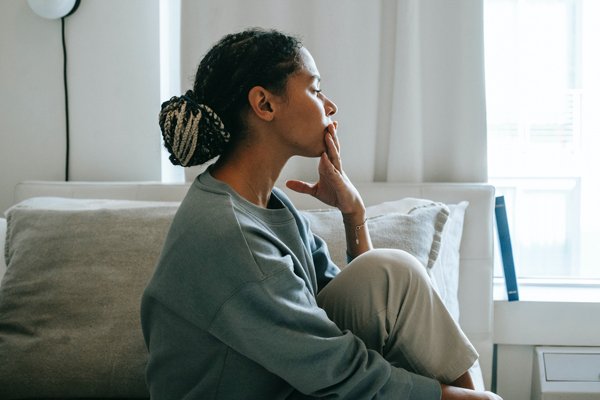 Stress
If stress is affecting your life in a negative way there are things you can try to help yourself. Here is a collection of materials to help you cope with high stress levels.
Learn more

➝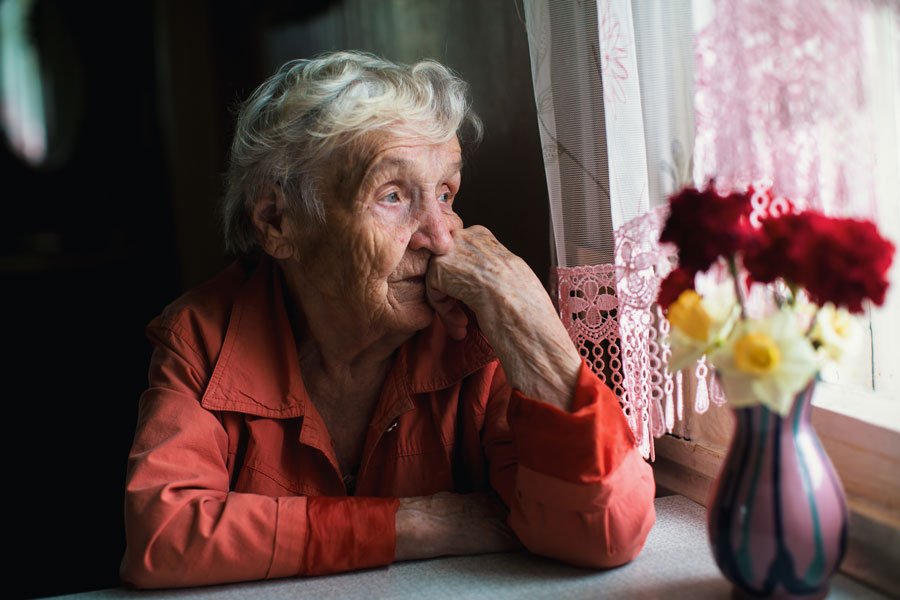 Feeling Lonely
We can all feel lonely at times. Whilst loneliness isn't a mental health problem it can affect your wellbeing.
Learn more

➝