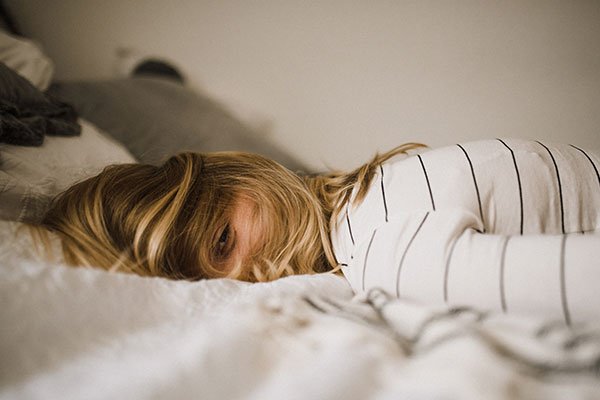 Low Mood
We all feel low or fed up from time to time. Feeling down usually lasts a couple of days or weeks, and then our mood returns to normal. We've collated resources to help you with those low mood feelings to help you manage.
Learn more

➝
Anxiety
Anxiety can be described as a feeling of unease, such as fear or worry. It is normal to feel anxious about things in daily life. The feelings of anxiety usually pass. We have collated resources for coping with anxiety and how to manage being anxious.
Learn more

➝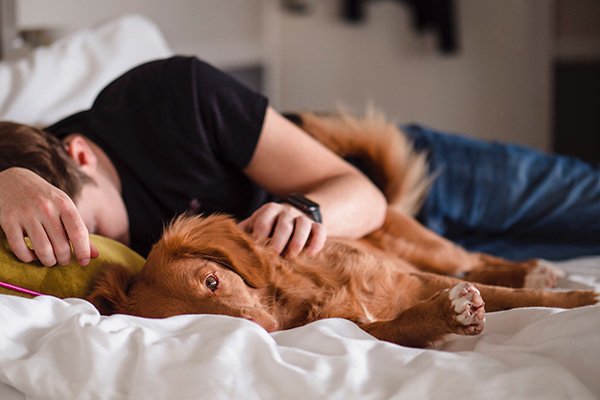 Sleep
Sleep is a natural and essential part of our lives. We all feel sleepy after a long day, this is the body's normal response, and a good sleep helps us to recharge and recover.
Learn more

➝