Self-help courses to help you manage pain and long-term conditions
Education Programmes for Patients (EPP) Cymru deliver FREE Health and Well-being courses for adults across Wales. They offer peer-led 6 week self-management courses to help people manage their pain and long-term health conditions: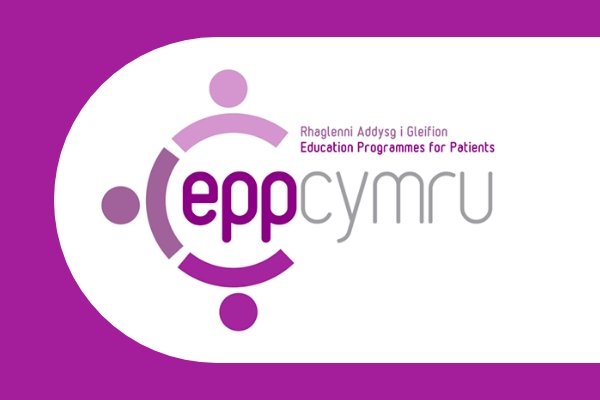 Living with Chronic Pain
A peer-led 6 week self-management course looking at tools to help us manage chronic pain and the impact it can have on our mental health and ability to function on a daily basis.
Learn more

➝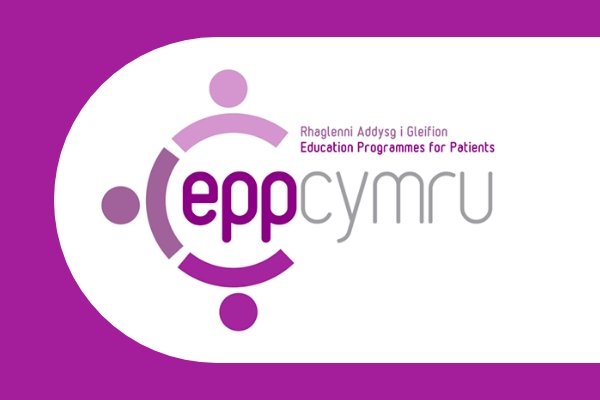 Living with Long Term Conditions
This course is designed to support you with all aspects of managing a physical or mental health condition. The course will teach you coping strategies to enable you to live a fuller life.
Learn more

➝
In-person
Online
Tutor-Led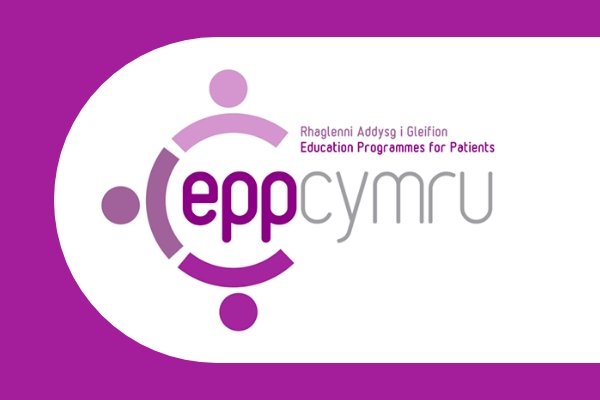 Living Well with Diabetes
A course run by diabetics for diabetics, looking at the challenges of managing diet, exercise, medication and also mental health.
Learn more

➝