Courses to help you improve your sleeping habits
Below you will find several courses to help get your sleep back on track and improve your life quality.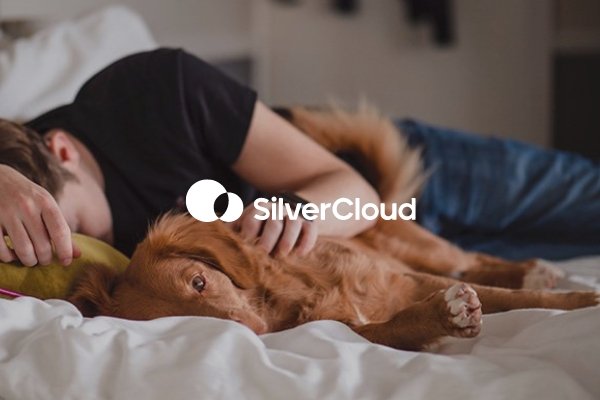 Space for Sleep – SilverCloud
SilverCloud is a free online service for anyone living in Wales or registered with a GP in Wales.
This SilverCloud programme will teach you to overcome your sleep issues, allowing you to achieve better quality sleep.
Based on Cognitive Behavioural Therapy (CBT).
It can be completed at your own pace and is available 24/7 from any digital device.
Learn more

➝
Be Mindful
The only digital course of Mindfulness-Based Cognitive Therapy. NHS-assessed and trusted for over a decade, this accessible web-based digital therapeutic course is proven effective by published clinical studies to significantly reduce levels of stress, anxiety, and depression, and often delivers life-changing results for participants.
Learn more

➝