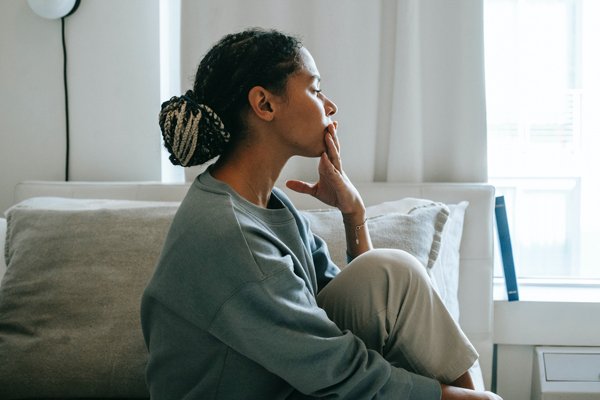 Stress
If stress is affecting your life in a negative way there are things you try to help yourself. Here is a collection of materials to help you cope with high stress levels.
Learn more

➝
Anxiety
Anxiety can be described as a feeling of unease, such as fear or worry. It is normal to feel anxious about things in daily life. The feelings of anxiety usually pass. We have collated resources for coping with anxiety and how to manage being anxious.
Learn more

➝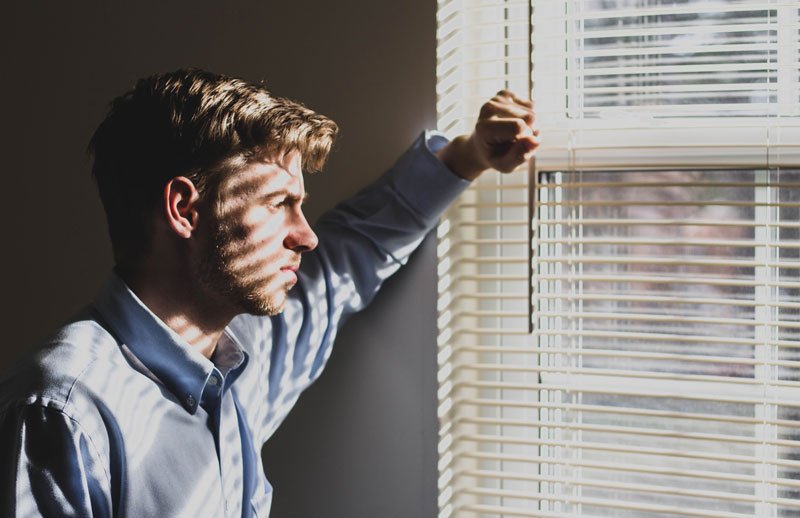 Trauma and PTSD
Many people will experience a traumatic event in their lifetime. Traumatic events are typically unexpected and can happen at any age.
Learn more

➝